DEEP: Skincare for the Melanated
FALL 2020 | Identity + Campaign
Identity and service design for a skincare + dermatologist repository catered towards dark-skinned consumers


Collaborators
Molly Mills, Jillian Tyler

---
Project overview
DEEP is a group-curated project that aims to shift the way skincare is advertised within the oversaturated market. DEEP aims to center dark and sensitive skin in the narrative by catering directly to the demographic.
Deliverables
Website

Retail Store


Campaign + Promotional Material
---
Research
A key takeaway from our literature review was that colorism is evident through dermatologist practices. Within the skincare market, there is the additional issue of messaging that often exploits insecurities and gender-based standards.
This harmful messaging has become the face of the entire industry, often invalidating or pushing aside those who need genuine help and treatment.
Primary issues with the skincare industry
Exclusionary Market

Harmful Messaging


Overwhelming and Difficult to Navigate
our Process work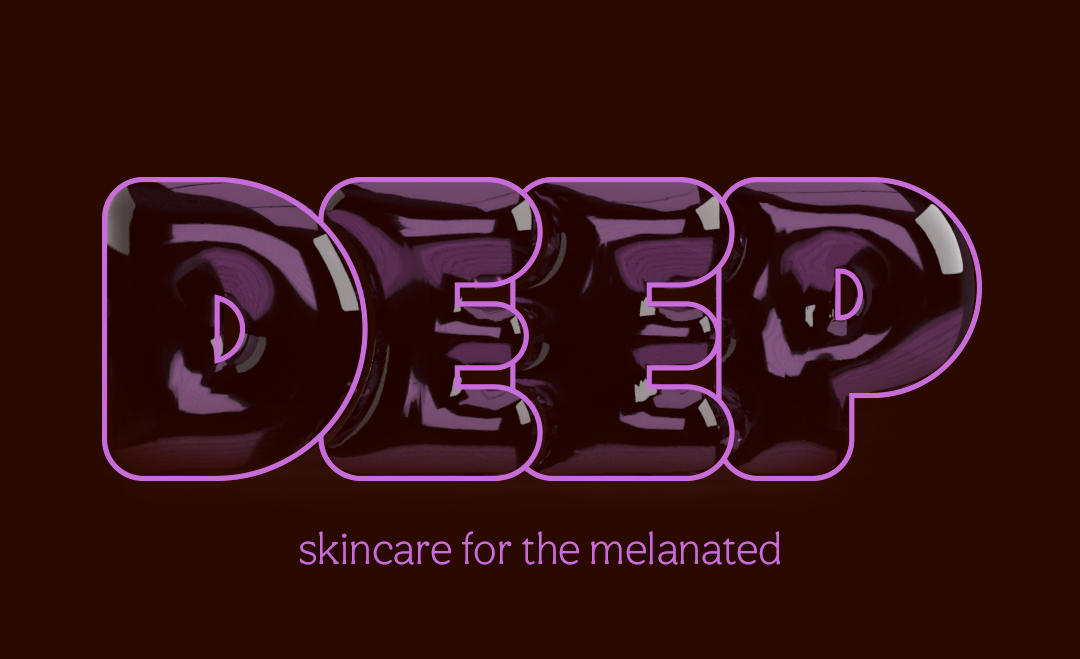 ---
The "bump" motif and visual identity are derived from an emphasis on normalizing skin conditions in deeper skin tones.

The DEEP Color Wheel was created to relay a sense of gender-neutrality, a facet often disregarded from beauty and wellness brands.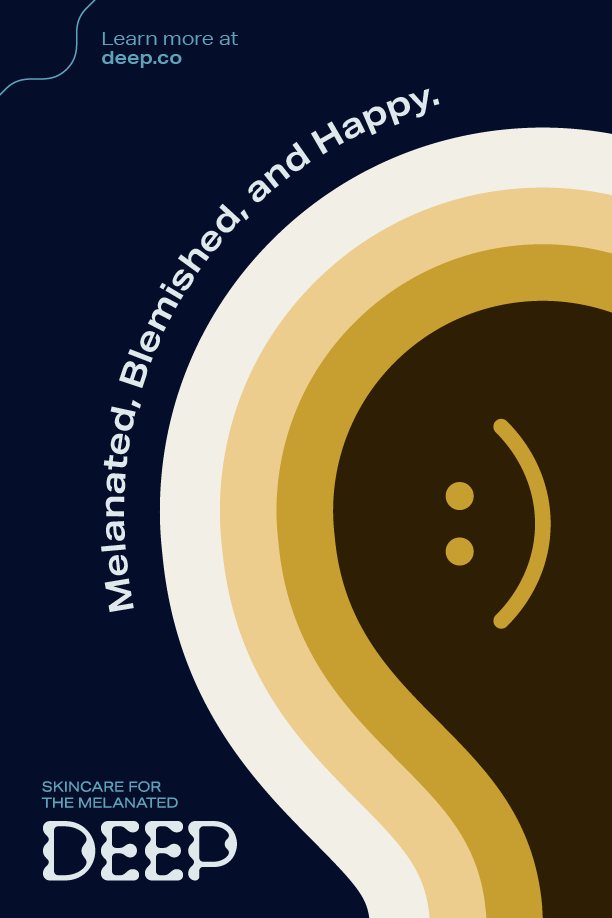 The social media is a crucial part of outreach and raising awareness and educating people on skin disorders on darker skin.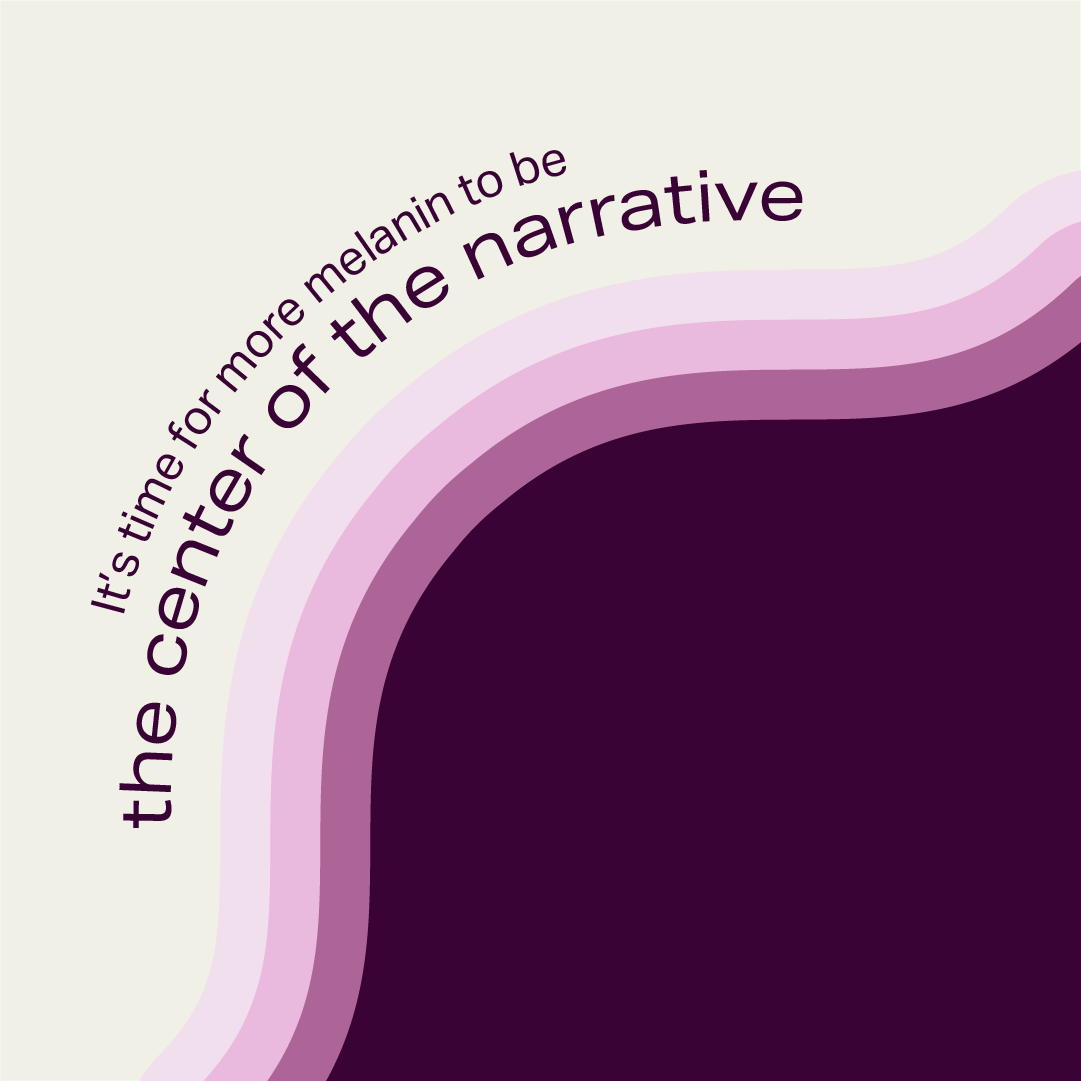 The retail store is a physical embodiment of the DEEP experience, making skincare accessible and easier to navigate.