A Series of Comforting Things
Work in Progress

As a result of quarantine, I've had the privilege of enjoying "the smaller things" that genuinely spark joy in my daily routine. I wanted to make graphics that relayed the coziness I feel staying at home.
Studies on Indian Architecture

The Taj Mahal is often the only architectural structure that people recognize as "Indian." I made this short series as a response to that!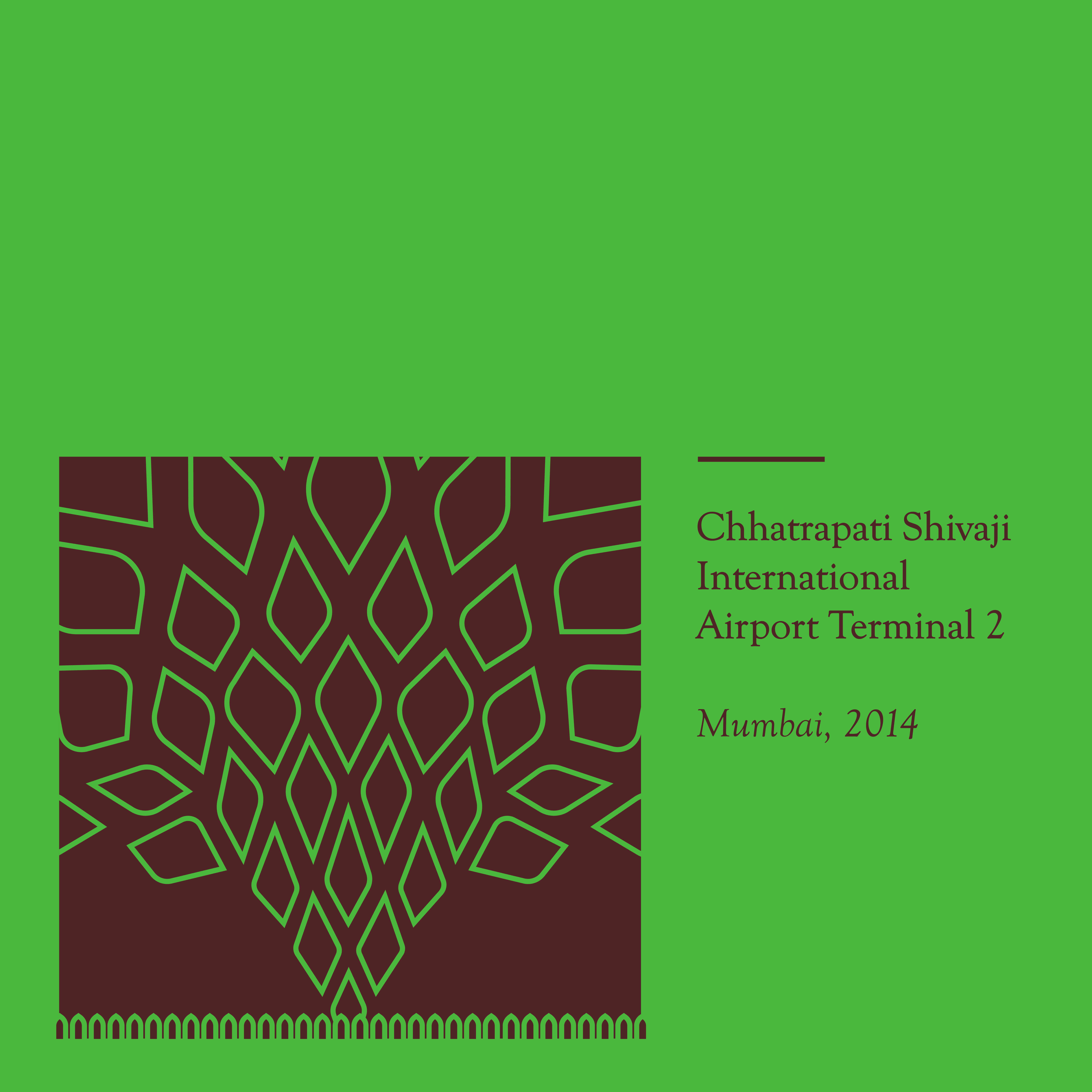 Chai Series

A short patterned guide to the different kinds of chais, because I love chai.
Reminders

After my sophomore fall semester, I made posters that serve as reminders for myself during times of hardship. I was inspired by the visual language carrom boards have. The game's association with bonding and nostalgia went with the comforting messages I wanted to relay to myself.